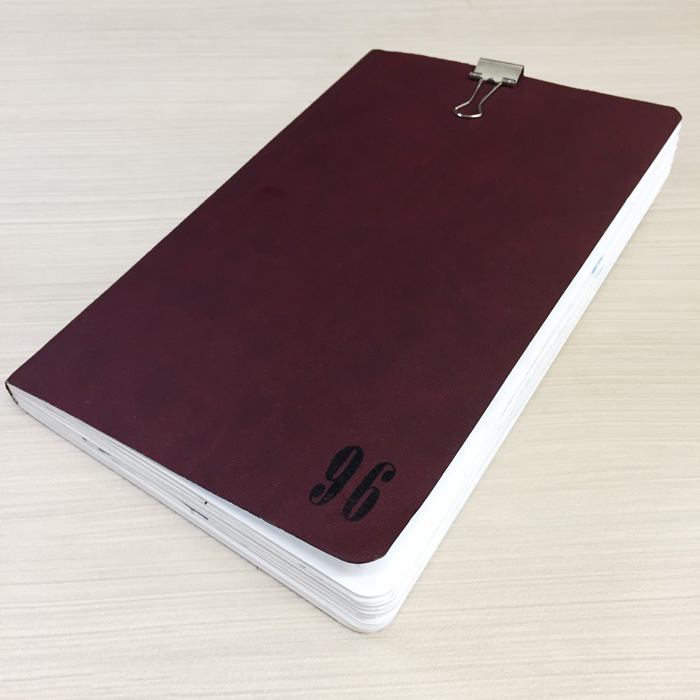 Just a quick post today to share with you how much I am loving my Stillman & Birn Alpha softcover sketchbook.
I'm really enjoying the reduced weight and the 'less precious' feel of it. Please refer to my initial thoughts here and also two great reviews: one by Tina and one by Larry.
I had three big questions about whether these softcovers would suit me, and so far all three are not a problem.
The flex and lack of support: Once a few pages into the book it doesn't seem to be an issue at all.
The durability of the covers: They are holding up really well to my rough treatment
Holding pages down: Using a thinner rubber band and a few small bull-dog clips is working just fine.
There is not necessarily a permanent change to my standard sketchbook, but it is promising!
---
What's your favourite sketchbook at the moment?