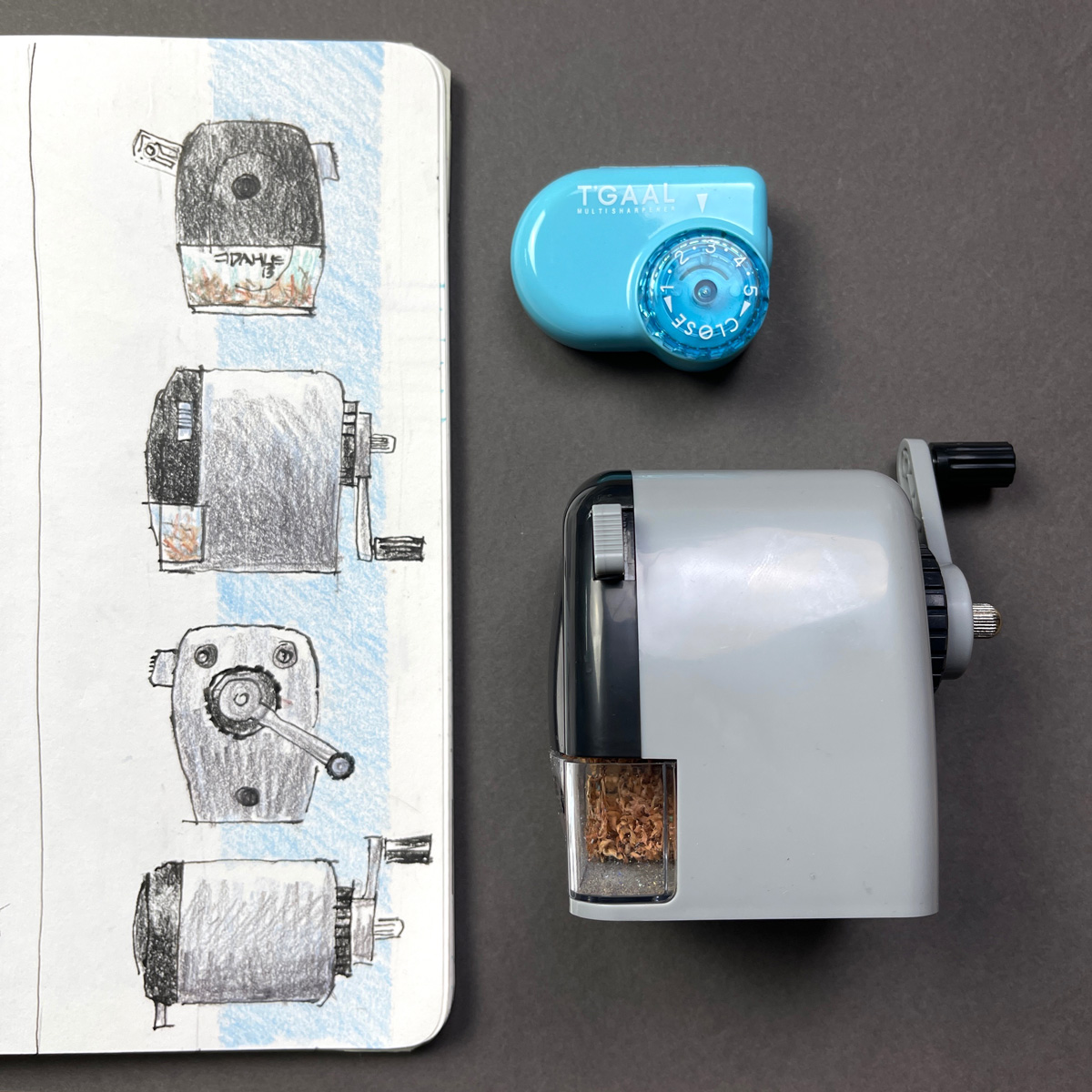 A few weeks ago I did a little research (certainly not extensive) and as a result, I decided to buy two reasonably-priced sharpeners:
Kutsuwa STAD T'GAAL Sharpener
Dahle 133 Rotary Sharpener

The Dahle is working great and gives me a really nice sharp point! These pencils were sharpened with the Dahle and not quite the longest point setting. BTW these are my most used pencils and the colours are very similar to my standard watercolour colour schemes.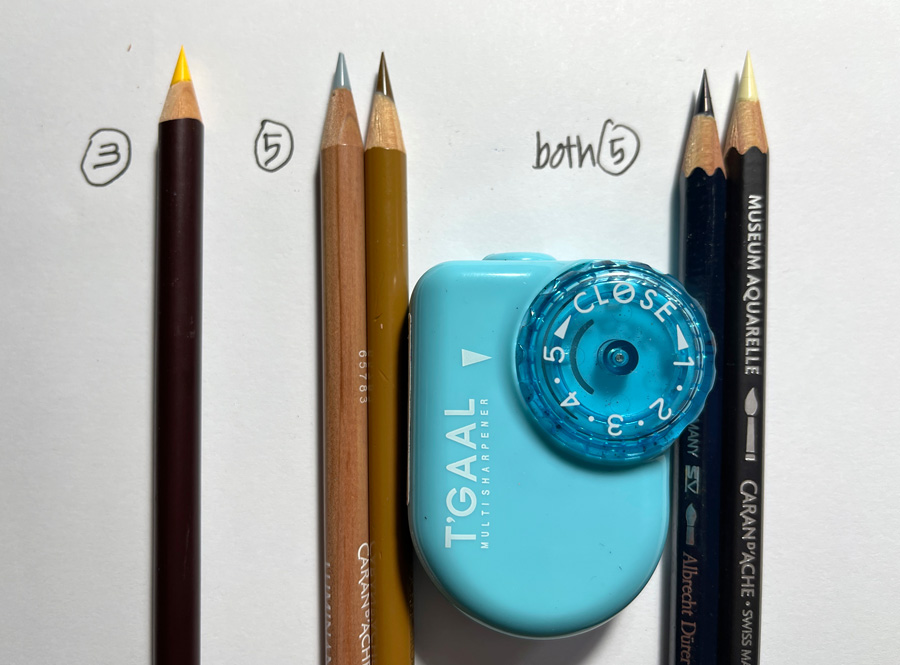 My Coloursoft pencils and watercolour pencils (Faber Castell Albrecht Durer and Caran d'Ache Museum) are a little snug in the T'GAAL and I find the Coloursoft work best at the lower settings of 2 or 3.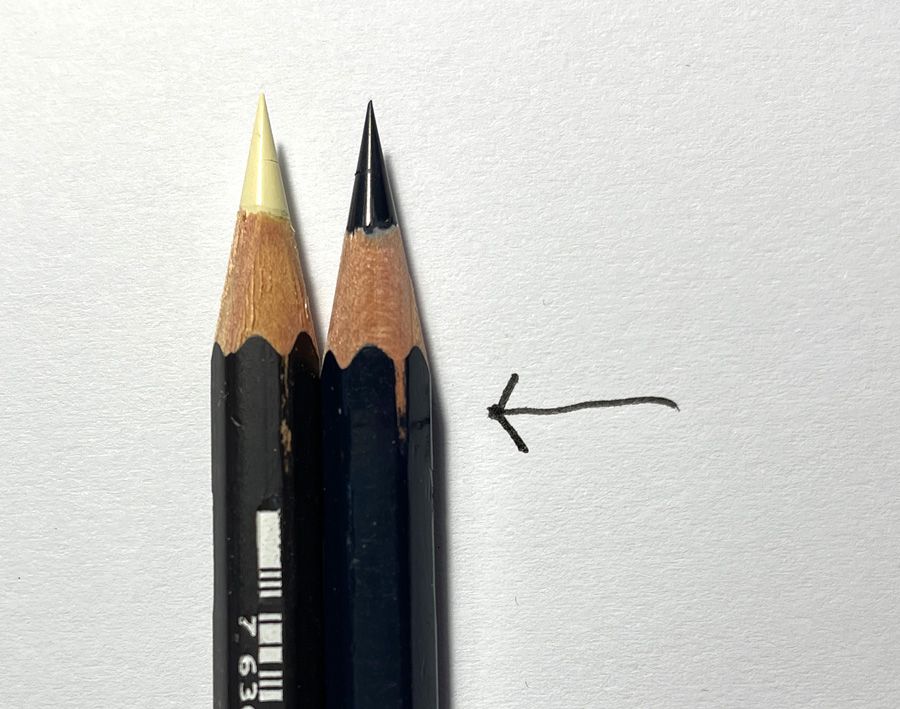 The watercolour pencils sharpened well but the sharpener did scratch the barrels a little.
I also wish that the T'GAAL had a transparent body so I could see when it was full up with shavings.
In recent days I've heard rave reviews about Swordfish sharpeners… so I would love to hear any recommendations you have. I'm particularly interested in a sharpener suitable for my sketch kit. I've already gotten some great suggestions on Instagram here.
Please share any recommendations in the comment section below.
(If you are reading this via email, please click on the article title link below and add a comment on my blog so others can read it too. Thanks!)